Pay-Per-Click and Traditional Advertising Services
A good campaign takes an all-out media blitz, including pay-per-click and traditional advertising to accompany your digital presence.
Marketing Plan
We'll develop a media plan to accompany your digital presence by identifying:
Your target market
The best media outlets to reach them
Appropriate on-line ads, newspaper, radio, television
The best use of your media dollars.
$300 per campaign.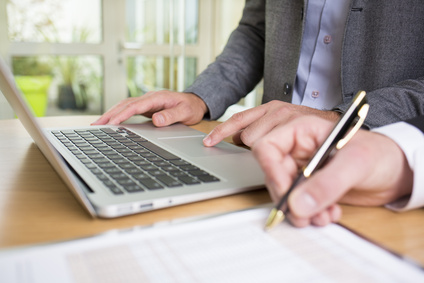 Creation of Paid Content
You want to look big and be professional. We'll write and develop your ads with the help of a professional design service.
$60/hour.
Media Placement
We'll deal with media outlets and get your ads placed.
%15 of the buy (comes from the outlet, not you).